Being The First
ONE STOP STATION SERVICE
Beyond having a wide range of bubble tea supplies, materials and equipment to choose from, Empire Eagle Food Co., Ltd. - the professional bubble tea materials supplier in Taiwan, offers ultimate solutions to the customer that is looking to differentiate. We will guide you from the initial concept stage to sampling, all the way to final tapioca drinks.
Our own specialists' station in the manufacturing plant, provide every custom-made bubble milk tea for each need, aiming to achieve a higher level of service in the world of bubble tea and even crossing over to breakfast/lunch café, bakery shop, drive-through, and other possible industry. Making our clients' products stand out from the crowd is the Empire Eagle bubble tea wholesale supplier's goal.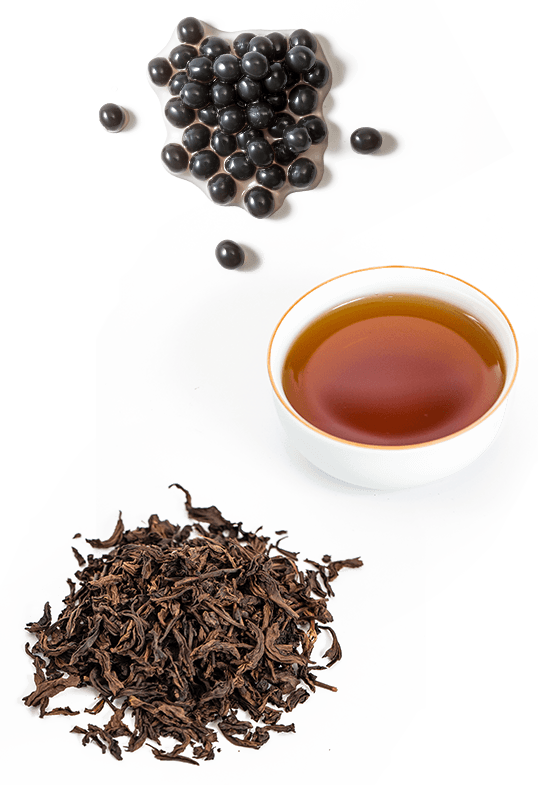 BOBA EMPIRE
You will have the best know-how and the latest tapioca bubble tea market analysis information.
Let BOBA EMPIRE help you establish your own bubble tea EMPIRE!
Global Service
Bubble tea is the most popular tapioca beverage culture in Taiwan. We live for help you with building your bubble tea company!
We, Empire Eagle, would like to take this opportunity to seek for your involvement in promoting the bubble tea market (EMPIRE) with our resources around the world.