Development
Empire Eagle Food Co., Ltd. is a professional manufacturer/ supplier in the bubble tea and bakery industry since 2002, an excellent provider of upstream materials to the bubble tea markets. We own a huge contracted tea plantation in Nantou, in order to not only develop a good tea industry in Taiwan but also to promote pure Taiwan tea worldwide so that we are able to fulfill our customers' needs in all aspects.. Headquartered in Taichung, the firm holds its own factory to produce flavoring powders, bakery premix, non-dairy creamer, topping creamer, Japanese Roasted sugar and also specializes in R&D.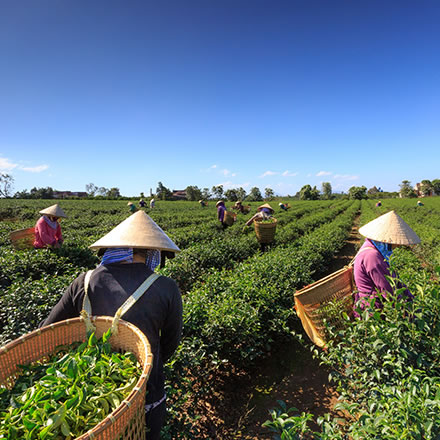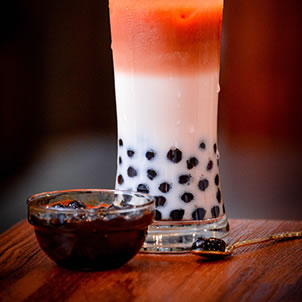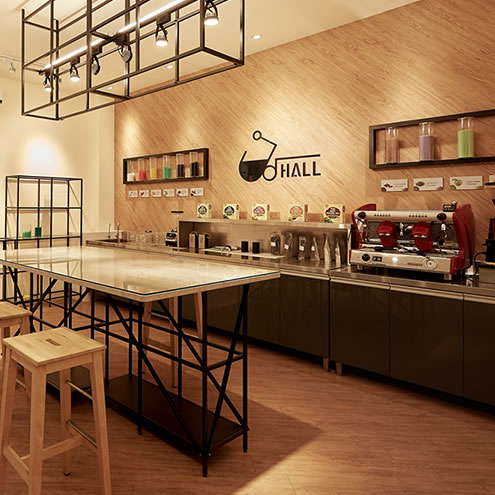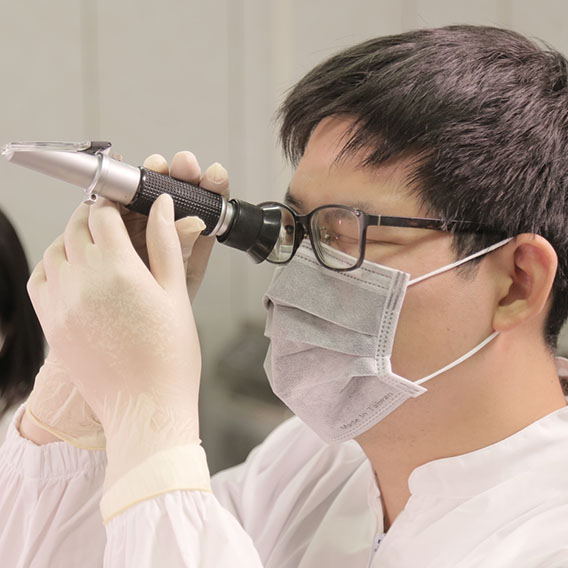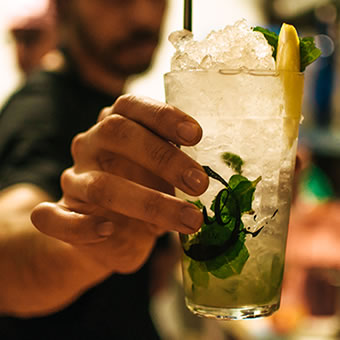 Beyond having a wide range of products to choose from, Empire Eagle Food Co.,Ltd offers ultimate solutions to customer that is looking to differentiate. We will guide you from initial concept stage to sampling, all the way to final products. Our own specialists station in the manufacturing plant, provide every custom-made product for each are of need, aiming to achieve a higher level of service in the world of bubble tea and even crossing over to café, bakery shop, fried chicken shop, drive through and other possible industry . Making our clients' product stand out from the crowd is Empire Eagle Food Co., Ltd 's ultimate goal.
Constantly involved in the cutting edge activities, the company has good cooperation with many fellow factories and invested in producers that have their own competitiveness.
Since 2017, we also establish JD HALL, which is the only 7-stars training classroom in Taiwan to provide the best training program to help more people who want to jump into bubble tea industry. Empire Eagle Food Co.,Ltd is confident that it should be the first total solution station for customers seeking a reliable partner in Asia.
We value our clients because we believe that our success come from the clients' success and development.
Major Products:
Taiwan Tea, Milk Tea 3 in 1 Flavored Powders, Topping Creamer, Non-Dairy Creamer, Handmade Tapioca Premix, Brown Sugar Syrup, Walling Powder, Dream Aurora Powder, Rice Waffle Premix, Handmade Tapioca Boba Machine.
Other products include: Tapioca, Popping Boba(Bursting Boba), Jelly, syrup and all sorts of Bubble Tea/Yogurt/Snow Ice related products.